PRIST Jet Fuel Additives and Aerospace Cleaners
Keep your fleet flying with PRIST, the brand pilots trust.
Your source for jet fuel additives and aerospace fluid solutions
What is PRIST jet fuel additive? PRIST is the brand pilots ask for by name. Our line of multi-use aerospace products includes fuel system icing inhibitors, de-icing chemicals, and windscreen cleaners designed to help keep you flying.
Find readily available solutions for:

Trusted to maintain commercial aircraft for 40+ years
Safety is paramount in aviation, and PRIST has the lineup of trusted aerospace products that has been helping the military and commercial aviation maintain and protect their aircraft for over 40 years. From fuel system icing inhibitors to de-icing chemicals and windscreen cleaners, we have a complete line of products both pilots and service personnel can depend on.
PRIST – the brand pilots know and trust. We'll keep you flying.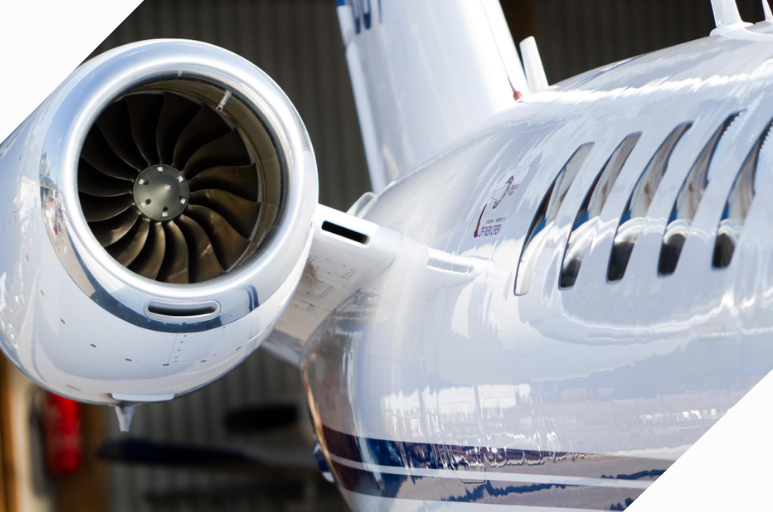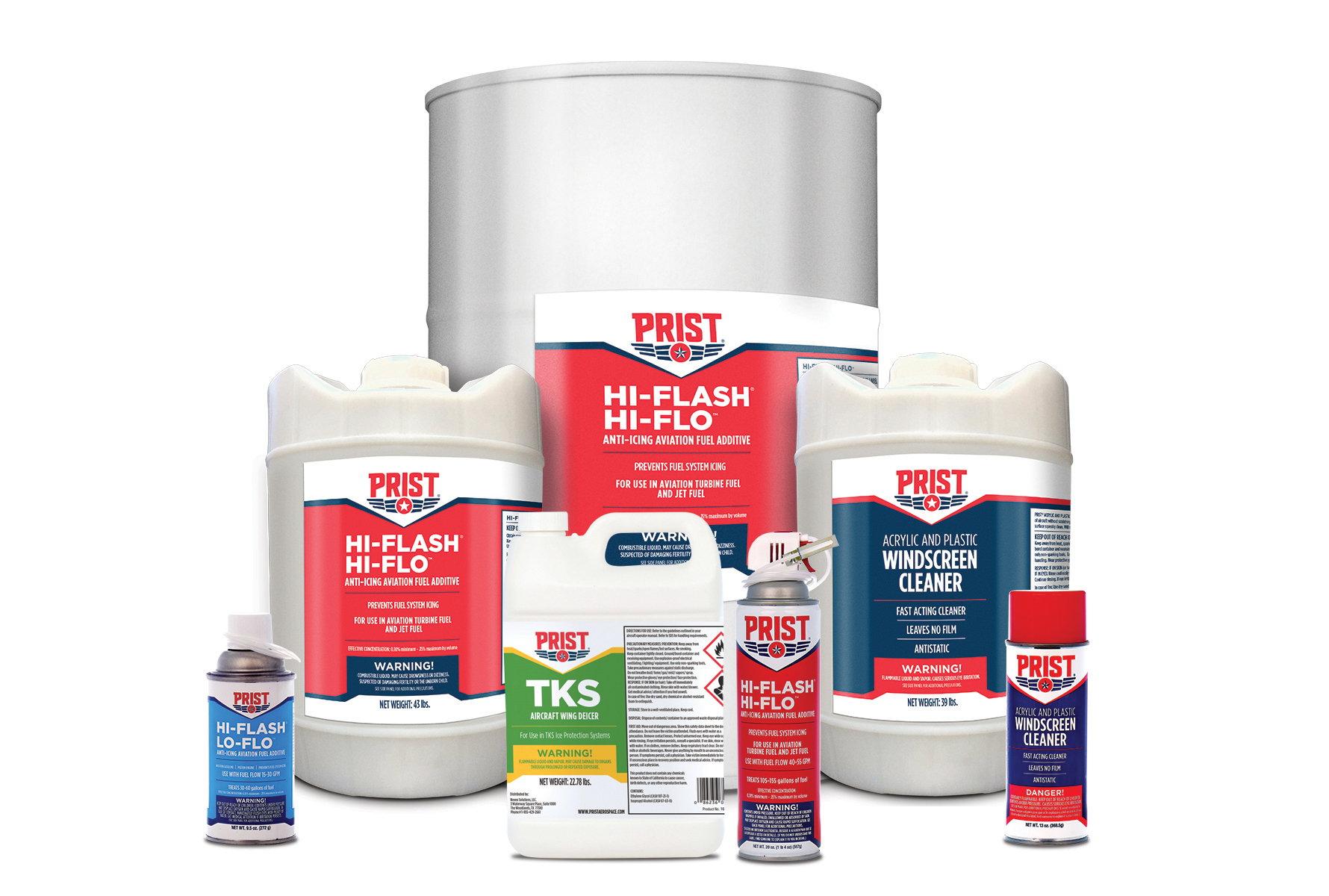 Contact us to find aerospace solutions and jet fuel additives by PRIST.